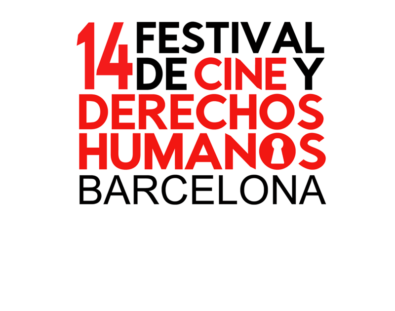 KOKOMIH AT THE 14th CINE AND HUMAN RIGHTS FESTIVAL
Friday 17th November at 20:00, at the Texas Cinema in Barcelona.
---

HEALTH CENTER AND MATERNITY, BANANI, DOGON COUNTRY

Social Action
HEALTH CENTER & MATERNITY REPORT 2016 (Spanish).pdf
HEALTH CENTER & MATERNITY REPORT 2016 (French).pdf
---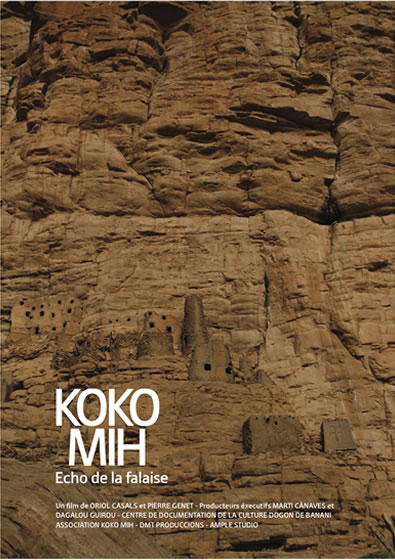 KOKOMIH : THE ECHO OF THE CLIFF
Musical Documentary
Movie Clips
The sun rises on Banani, a Dogon village suspended in time. While the imposing cliff returns a mystical echo from the past, the animism practices remains, and the Words of the Elders, DOGO SÓ perpetuates the traditions. Today begins the funeral of Sagou Guirou and Héréou Guirou.
To allow the soul of the deceased to leave the village and join up with the ancestors in the afterlife, it is necessary to celebrate the traditional funeral rites. These, festive, occur within the continuous sound of chants, melodies, rhythms and sacred drums.
The music, ancestral, is inseparable from the Dogon culture, and the film is carried by this dimension.
---
VER KOKOMIH en FACEBOOK